Submitted by

radj

on Wed, 2016/01/13 - 6:04pm
Update: as of Friday January 15 3PM, 22 listed parties total! Woah! Check out the spreadsheet here.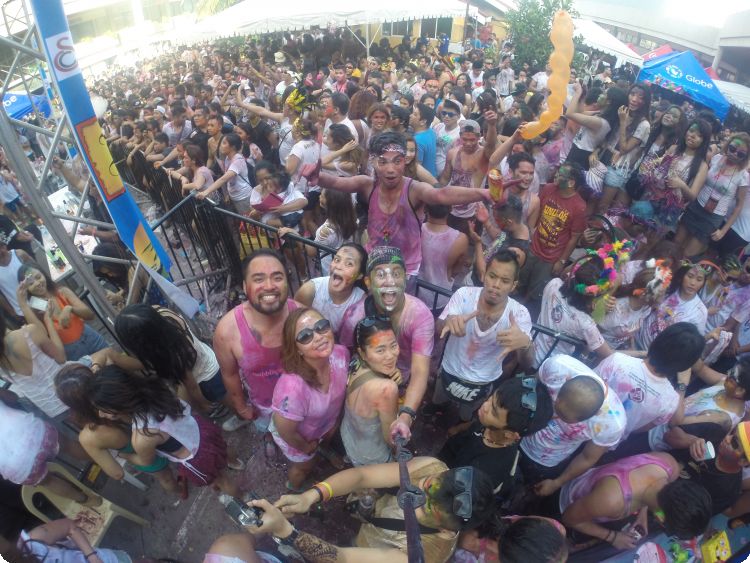 It's Sinulog Festival month in Cebu City and there are parties everywhere this weekend! To make it easy for you, I've made a nice compilation linking to all the parties for the computer nerd party animal in me.
7 parties on Friday. 11 parties on Saturday. 4 massive events on Sunday. 17 listed parties this weekend. Damn, son. Get your Red Bull on, yo. Did I miss anything or something's outdated in the data? Put a comment down below!