Submitted by

radj

on Thu, 2016/01/14 - 11:53am
Finally got around to working on the crazy video clips we collected over the weekend last year. Premiere Pro is so fun to use, seriously. There are more parties this 2016! So many choices, so little time.
Where are you gonna be this weekend? Find us on the streets!
It's time for Red Bull Supreme all day, everyday because it's Sinulog Month!
Submitted by

radj

on Wed, 2016/01/13 - 6:04pm
Update: as of Friday January 15 3PM, 22 listed parties total! Woah! Check out the spreadsheet here.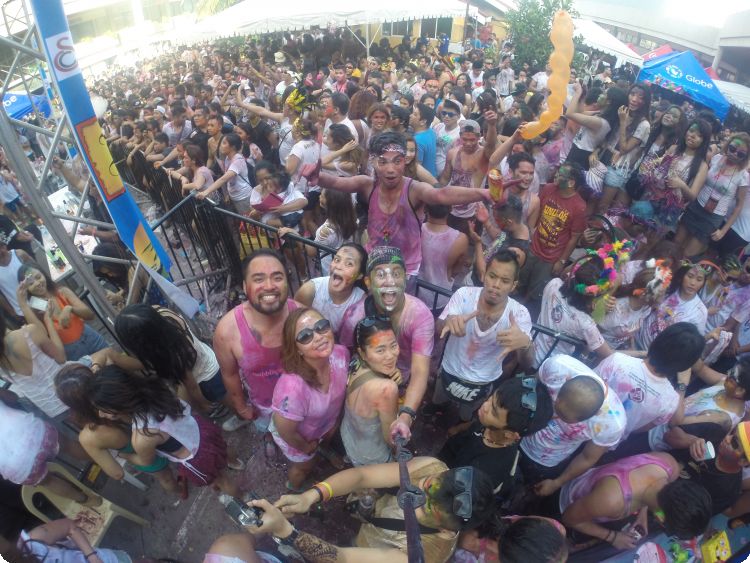 It's Sinulog Festival month in Cebu City and there are parties everywhere this weekend! To make it easy for you, I've made a nice compilation linking to all the parties for the computer nerd party animal in me.
7 parties on Friday. 11 parties on Saturday. 4 massive events on Sunday. 17 listed parties this weekend. Damn, son. Get your Red Bull on, yo. Did I miss anything or something's outdated in the data? Put a comment down below!
Pages